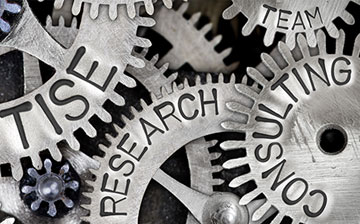 LBG Associates designs and implements citizenship strategies for companies and their employees, foundations and individuals in order to create meaningful social change.
LBG Associates digs deep to find the answers to your most pressing questions on social issues, best practices, innovative programs, and nonprofit partners and emerging trends.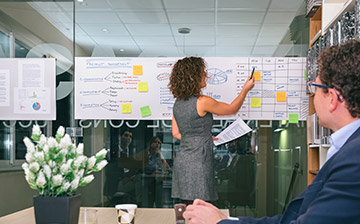 LBG Associates can boost your staff's skills with professional, on-site training and educational seminars, and update your executives, board members and nonprofit partners on the latest in citizenship thinking and issues.
What Our Clients Are Saying
"Working with Linda and her team has been very rewarding. Not only have they helped design our strategic community outreach program, including both the giving and volunteering components, and trained our staff, but Linda has also been invaluable in helping us gain the endorsement and commitment of senior management. I truly value her expertise and knowledge and the individual attention we get. LBG Associates is a wonderful resource as we move forward. Linda is a SUPERSTAR!!!"
– Assistant VP for Corporate Social Responsibility, Fortune 500 Transportation Company